http://www.facebook.com/officialdarcydonavan
Signed up April 14, 2017
Darcy Donavan is a film and television actress, recording artist, writer, producer, entrepreneur and philanthropist. She has inspired millions throughout her life with her acting, singing and staying true to oneself in the face of adversity.
Darcy has appeared in numerous films and television shows such as the blockbuster film, " Anchorman," ABC'S "Modern Family" and NBC'S "Parks and Recreation," alongside many others.
She is also known for her albums "Supabad" and "It's My Life", which have both landed on the Billboard charts. While the arts have always been a passion for Darcy, her role as a World Peace Ambassador, working with international charities, and helping people in need are the causes closest to her heart. With her daily inspirational messages to her millions of followers, she spreads joy and positivity every day to her friends, family and fans worldwide.
Contributions
Pledges
This user hasn't pledged to any campaigns yet.
Campaigns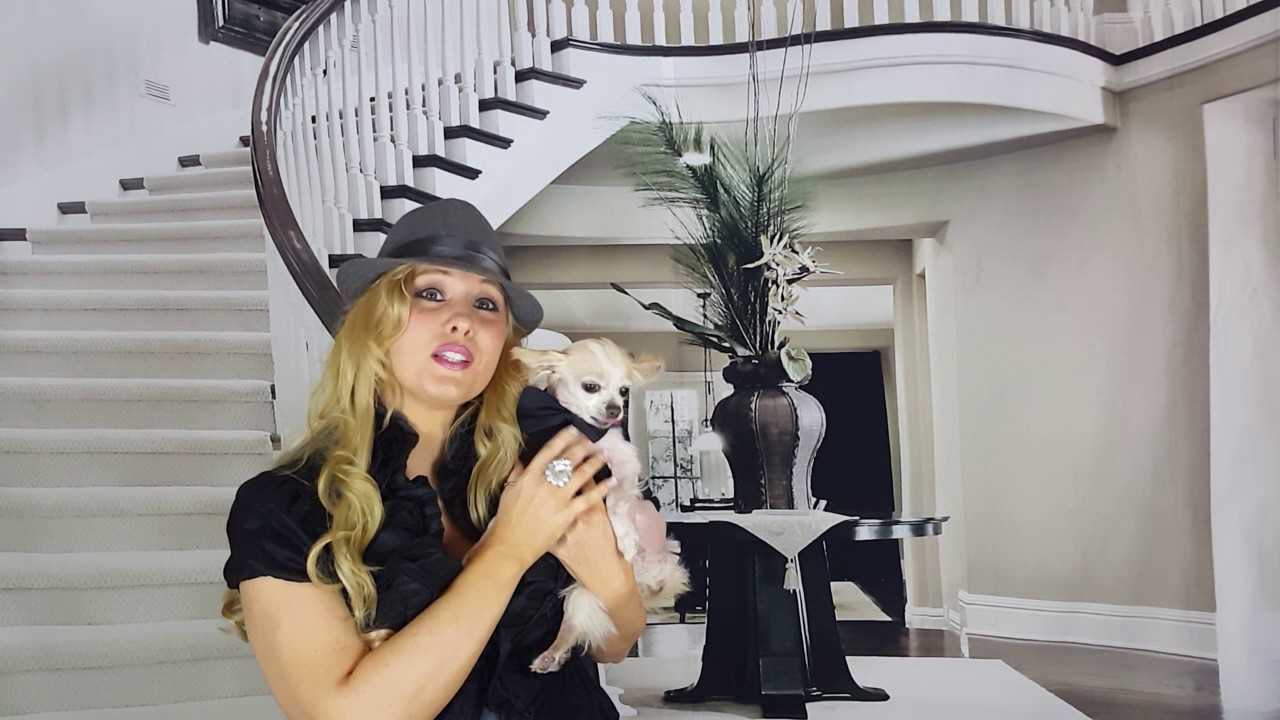 Staff Picks
by Darcy Donavan
This campaign is for an inspirational book & guide to help teach everyone how to deal with everyday life & to achieve incredible success.
Successful
| | | |
| --- | --- | --- |
| 127% | $12,732 | Funded |
| Funded | Contributed | Aug 15, 2018 |