Hedy Lamarr

Celebrate one of the greatest untold stories of women in tech with a memorial.

Ascend Afghanistan

All women mountaineer team takes on Afghanistan's highest peak.

Photography classes in Vienna

Ira is developing a portfolio focused on social issues.
WHO ARE WE?
We are a global crowdfunding platform that accepts 139 currencies + bitcoin. Our focus is on social good and we're free for campaign creators. As part of our social good mission, we promote women and diversity led projects through an open marketplace. At our community driven marketplace, you can purchase or offer campaign rewards or services for any crowdfunding platform.
WHY FUND DREAMER?
LOW OR NO COST
Maximize your fundraising goals. Keep what you raise. Do it yourself for free or try our Pro option.
FLEXIBLE TIMELINES
Extend your campaign if you need extra time. Cash out early if you've reached your goal.
FREE PROMOTION
Reach an exponentially bigger audience through our free social media amplification tools.
COMMUNITY SUPPORT
Tap into experts that can help you build your campaign, pitch videos, graphics, and more.
I had a great experience crowdfunding my short film "PlayDate" on Fund Dreamer. I love that Fund Dreamer doesn't take huge fees. They worked closely with us to help us reach our goal.
The Fund Dreamer team cared about our success. They featured us on their front page and even helped us with marketing and press. I truly appreciated all of the technical support and guidance they gave us. There is an access that you just don't get with the other crowdfunding sites where you get lost in the shuffle.
Paige Morrow Kimball
Makazan Films
Writer, Director, Producer PlayDate
IN THE PRESS
If you look around the tech landscape, it becomes clear that the sector is mostly dominated by men... In Los Angeles, a new crowdfunding platform called Fund Dreamer aims to bring more women and diversity groups into the tech and business worlds.
Lori Kozlowski - Forbes
Currently, less than 5% of venture funding goes to women-owned startups, and Fund Dreamer has a mission to change this inequality. Fund Dreamer believes in the social obligation to help and address this underserved market by connecting them to affluent investors.
crowdfundbeat.com Staff Picks
by HHSL
We are raising money to buy 400 high school students Google Chromebooks for college!
Successful
| | | |
| --- | --- | --- |
| 110% | $27,617 | Open |
| Funded | Contributed | Mar 17, 2015 |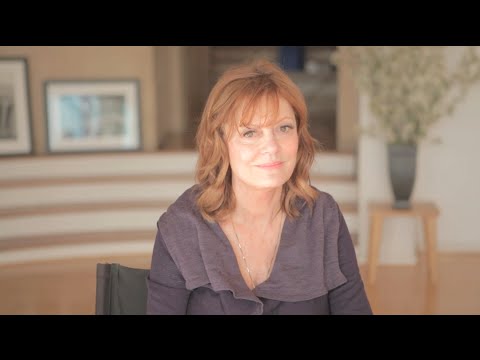 Staff Picks
by Katherine
Celebrate the 75th Anniversary of Hedy Lamarr's "Frequency Hopping" patent by donating to her memorial in the Vienna Central Cemetery.
| | | |
| --- | --- | --- |
| 63% | $5,726 | Open |
| Funded | Contributed | May 10, 2016 |