Signed up March 6, 2016
Storytelling Maven, VP Development & Executive Producer @ReframedProds & Susan Sarandon.
Contributions
This user hasn't made any contributions yet.
Pledges
This user hasn't pledged to any campaigns yet.
Campaigns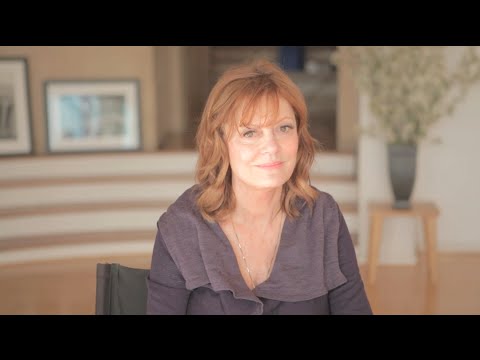 Staff Picks
by Katherine
Celebrate the 75th Anniversary of Hedy Lamarr's "Frequency Hopping" patent by donating to her memorial in the Vienna Central Cemetery.
Successful
| | | |
| --- | --- | --- |
| 118% | $5,916 | Funded |
| Funded | Contributed | Nov 26, 2016 |