Signed up April 30, 2016
For the last few years, I have been working in two villages in Uttar Pradesh in the areas of education, health care and infrastructure - organic farming, water, power, transport. I studied at Lafayette College, New York University and I'm currently a PhD student at Rutgers University.
Contributions
This user hasn't made any contributions yet.
Pledges
This user hasn't pledged to any campaigns yet.
Campaigns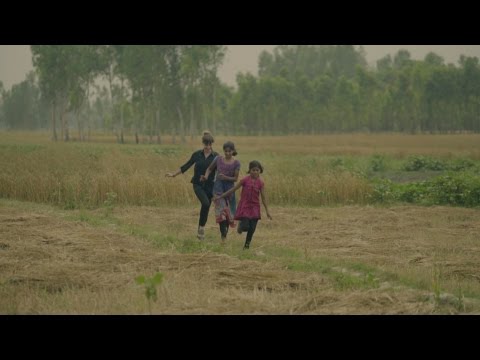 Community
by marta
Fostering healthy, happy villages ... building toilets & permeable roads, solar powering homes & more ... Join us!
| | | |
| --- | --- | --- |
| 38% | $3,374 | Funded |
| Funded | Contributed | Jul 27, 2016 |