Signed up April 10, 2014
I am Masha Shadchina.Please help me make it to Miss Teen California 2015.
Contributions
This user hasn't made any contributions yet.
Pledges
This user hasn't pledged to any campaigns yet.
Campaigns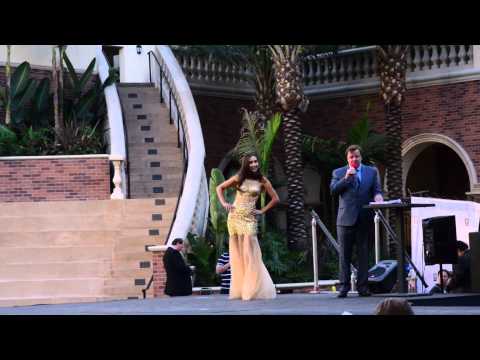 Competitions
by Masha Shadchina
I am running for Miss California Teen USA. Please support me and help me achieve my dream. In turn, I will donate all winnings to charity!
| | | |
| --- | --- | --- |
| 24% | $485 | Funded |
| Funded | Contributed | Feb 24, 2015 |