Signed up January 2, 2018
Omid Haris CFO/Co-Founder Dairy Land Company graduate from veterinary science faculty of Kabul University has 2 years professional experience in food industry.
Contributions
This user hasn't made any contributions yet.
Pledges
This user hasn't pledged to any campaigns yet.
Campaigns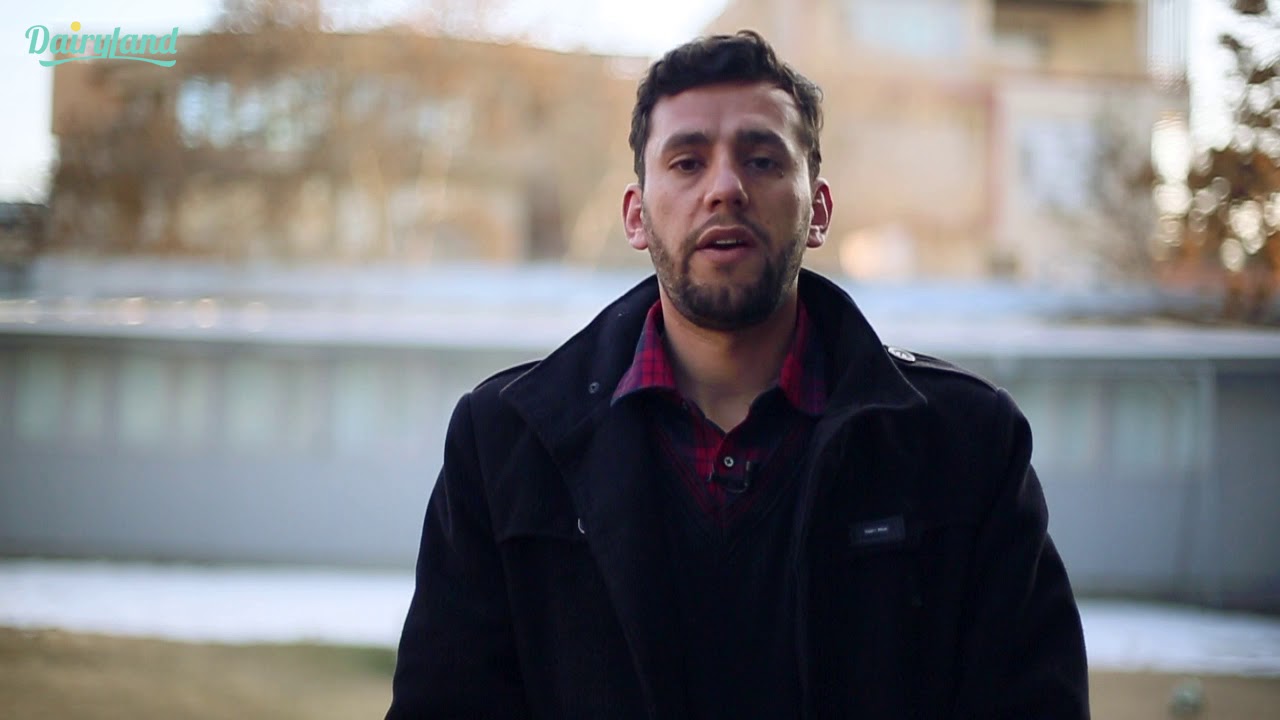 Startups
by Omid
Dairy Land Company produces pure, organic and natural dairy products. Through this project, we want to increase local dairy production.
| | | |
| --- | --- | --- |
| 0% | $0 | Finished |
| Funded | Contributed | Mar 5, 2018 |