http://www.kmrice.com/
Signed up October 17, 2016
K.M. RICE is a national award-winning screenwriter and author who has worked for both Magic Leap and Weta Workshop, the latter being responsible for such cinematic epics as The Lord of the Rings and The Hobbit. Her first novel, Darkling, is a young adult fantastical thriller.
Her novella The Wild Frontier is an ode to the American spirit of adventure and seeks to awaken the wildish nature in all of us.
As the producer of the webseries Happy Hobbit, she was also a contributor to J.W. Braun's book Middle-earth Madness.
Her work has recently been featured in the literary journal Passing Through: Stories and Art About the Road Less Traveled.
In the past, she has had her work published in the literary journal Reed Magazine and was also the focus of a feature article in the August 2009 issue of Script Magazine. Her most recent release, The Country Beyond the Forests, is a short story and selected poetry collection showcasing a range of genres and styles.
When not working on her novels or hiking in the woods, she can be found enjoying the company of the many animals on her family ranch in the Santa Cruz Mountains.
Her books can be found online at Amazon and Barnes & Noble, and in-store at Bookshop Santa Cruz.
Several years in the making, her upcoming Afterworld series is set to debut with the first book, Ophelia.
Contributions
Pledges
This user hasn't pledged to any campaigns yet.
Campaigns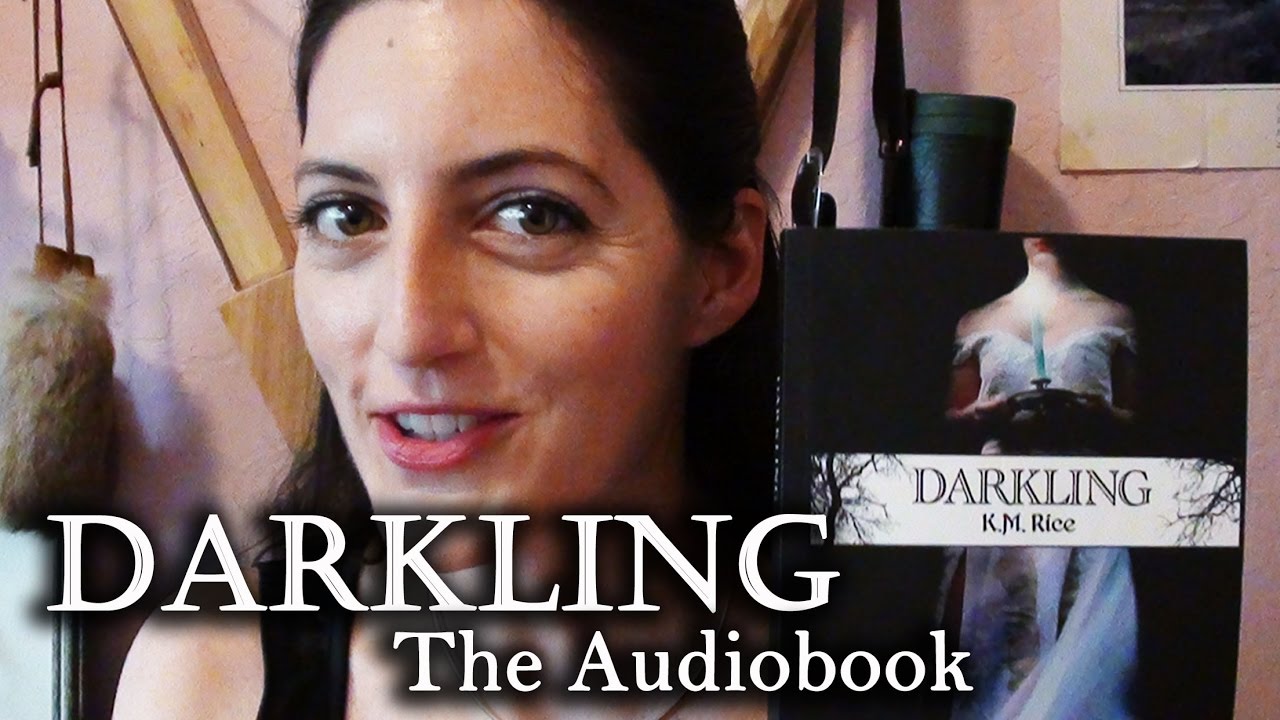 Books
by Kellie
Turn Darkling by K.M. Rice into an audiobook!
| | | |
| --- | --- | --- |
| 126% | $2,650 | 0 sec |
| Funded | Contributed | To Go |